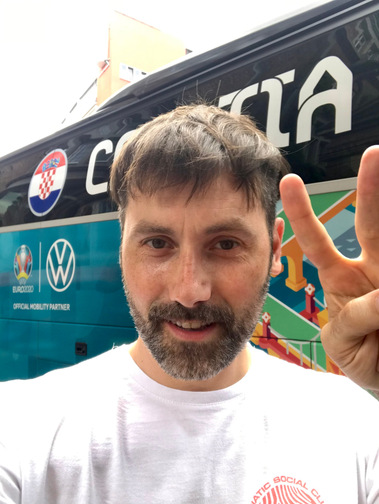 hello and welcome,

thank you for taking the time to check out my work.
I'm a self-taught photographer of Croatian descent, living and working in Berlin, Germany.

With main fields of work in concert and event photography, typically shot on 35mm film - It is my aim to take pictures that reflect simplicity and authenticity, at the same time.

My photographic style got shaped by experiences in the feature film industry (IMDb).
For commission and collaborative inquiries, feel free to get in touch: mail@darioraspudic.com
Let's create together